Cryptocurrency casinos are rising in popularity, but their inner workings are still a mystery to many people partaking in the gambling world. We're going to take a look at how cryptocurrency casinos work, and what differentiates them from other online casinos.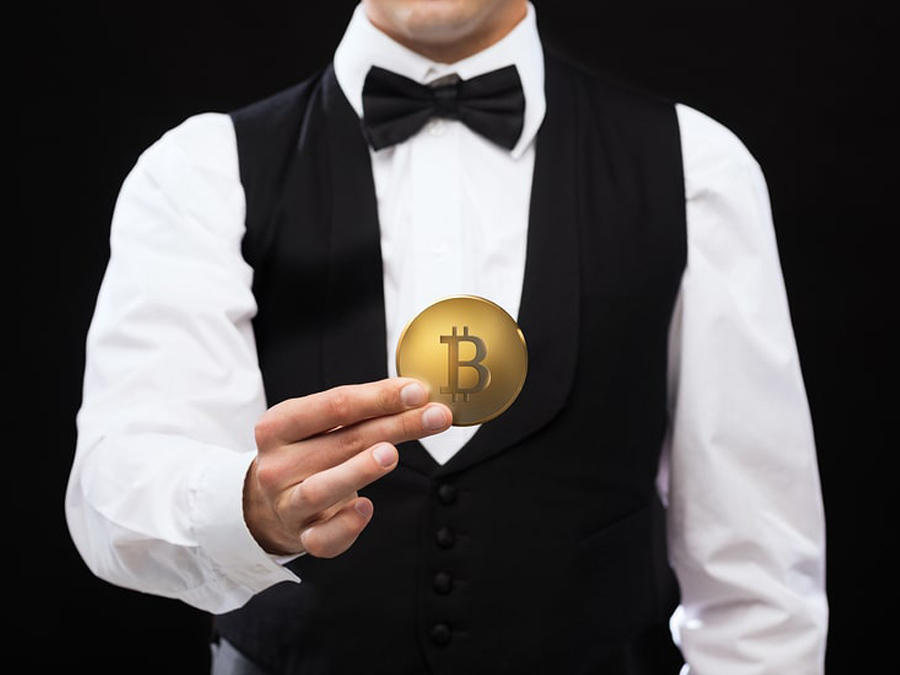 Automation – around the clock
Cryptocurrency casinos are built to be mostly self-sufficient. They cater to people from all around the globe, and people of different types. Cryptocurrency depositors can be multi-faceted, since they require 24/7 uptime, automatic deposit detection, fraud prevention, marked coin rejection systems, and more. Unlike traditional payment methods, cryptocurrency payments do not involve KYC, are not linked to user identities, and are not timebound by banks or financial institutions. Anyone should be able to deposit at any time, which gives cryptocurrency casinos an additional layer of complexity.
Transparency and fairness
Blockchain principles include transparency and fairness, which is what many cryptocurrency casinos attempt to replicate. Just like deposits and withdrawals are verified by miners, cryptocurrency casinos need to ensure that the results of their games are random, fair and verifiable. Since there is cut-throat competition in the cryptocurrency casino industry (because of the low barrier to entry), operators must keep up with the latest technology and methods.
Games can be made provably fair in many ways. They can be blockchain-based using smart contracts, but this is rare and requires premeditation. A more popular method is to use a SHA-256 hash chain or client-server seed architecture to ensure fairness is established between players and the operator. All verification methods must be open source so that the end-user can conduct them themselves without the need for external guidance.
Setup and requirements
Although cryptocurrency casinos may seem like an entirely new breed, they have a lot more in common with traditional casinos than you might think. All cryptocurrency casinos run on an external server which maintains 24/7 uptime to allow for access at all hours. However, cryptocurrency casinos also have to host their own financial processors such as a Bitcoin full node. This is a requirement that traditional casinos don't necessarily have to fulfil, since they outsource their financial dealings to other platforms. Most online casinos simply run the game servers themselves, but the payments are handled by external agencies such as G2A Pay and sometimes even Coinbase. On the other hand, most cryptocurrency casinos have to deal with all payments themselves.

Running a cryptocurrency casino legally also requires a gaming license. Most major cryptocurrency casinos are incorporated in either Curacao or Costa Rica, and go for a Curacao gaming license in order to offer gambling services legally. This is generally because Curacao gambling laws are less stringent, and the cost of obtaining a valid gaming license in that jurisdiction is a lot lower. For example, mBit Casino is registered and licensed with the Curacao authorities. The regulations for operating an IRL crypto casino must be pretty interesting, though. If you're interested in playing on a cryptocurrency casino yourself so you can understand how they work in a better manner, check out KingBitCasino, which also offers welcome packages with bonuses that go up to 100% and beyond.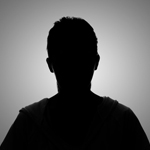 Author
: Rick from BestBitCasinos.com
My name is Rick, i'm a professionnal Writer & Reviewer for
BestBitCasinos
. I like to play Roulette (that is my favorite Casino Game). You can contact me
there