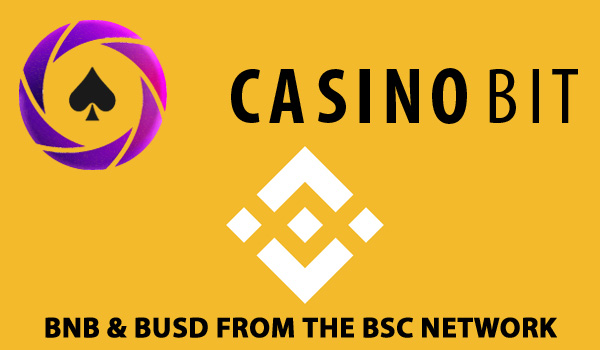 One of the leading online crypto casinos, Casinobit.io, recently announced that it will enable deposits via BNB and BUSD.
This adds to the already existing selection of cryptos its players can use to deposit funds and play casino games for real money. In addition to BNB and BUSD, players can use BTC, ETH, XRP, LTC, and USDT to make deposits.
The addition of BNB and BUSD makes this one of the best crypto casinos to choose as far as deposit options are concerned. Players will have to choose the BSC network when depositing. What an excellent news !
More About Casinobit.io
Casinobit.io has steadily grown its player base by offering a large selection of high-quality casino games. These include live casino games from Evolution, Vivo, Ezugi, and others. It also includes a huge selection of online slot machines, including jackpot slots like Venetia and Wolf Quest.
Players have always had the ability to play these games with BTC and the other altcoins mentioned above. The addition of BNB and BUSD gives them two extra ways to deposit quickly and easily.
The Benefits of BUSD and BNB
With a growing numbers of Binance users and fans realizing the benefits of its tokens, it was only a matter of time before top crypto casinos like Casinobit began adding them as payment methods.
Using them could provide players with several benefits.
BNB makes for a good alternative to Ethereum. It's a similar type of token with much lower fees and faster transaction times on the Binance Smart Chain. BNB is and can continue to be a real competitor to Ethereum.
BUSD is Binance's stablecoin. It works in the same way as USDT. Its price is tagged to the value of one USD. Using it offers the same fast transactions and low fees as BNB without the volatility. One BUSD will always be worth one USD.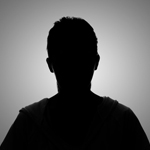 Author
: Rick from BestBitCasinos.com
My name is Rick, i'm a professionnal Writer & Reviewer for
BestBitCasinos
. I like to play Roulette (that is my favorite Casino Game). You can contact me
there