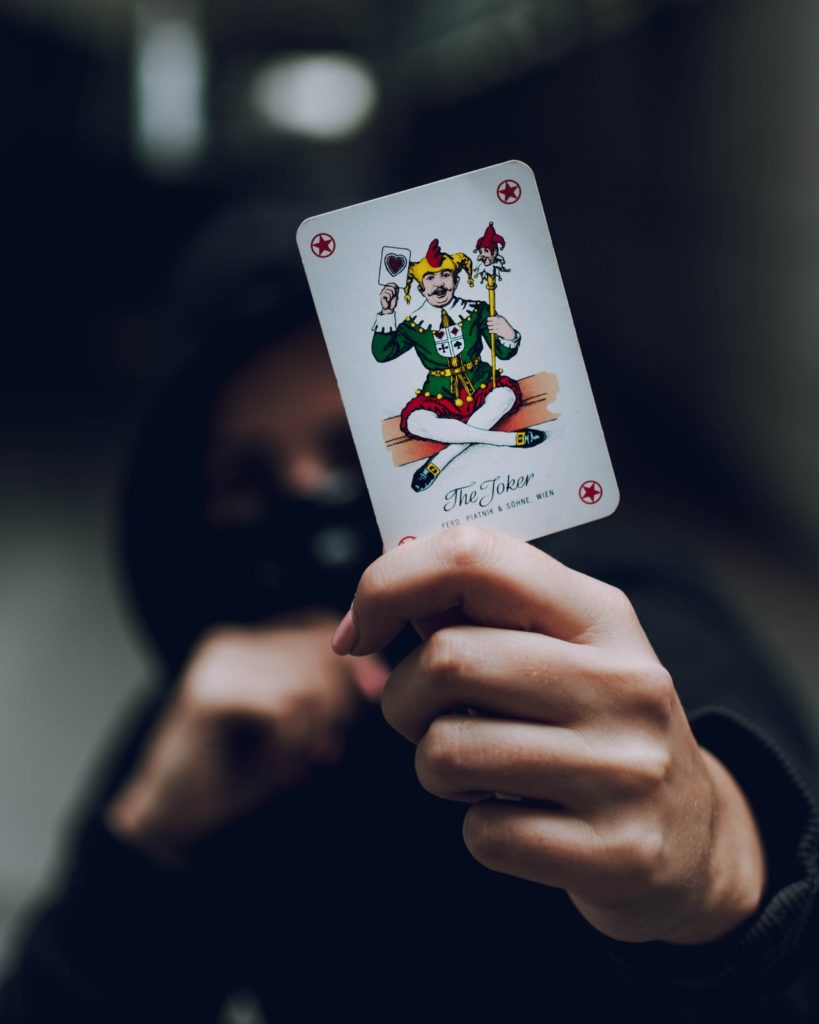 Cryptocurrencies have taken the world by storm, and this week, casino operator Partouche announced that it will accept them at its casinos.
The announcement was made at the launch of the operator's NFT Collection 'Joker Club'. Chairman of the supervisory board Patrick Partouche said most serious cryptocurrencies would be accepted from this summer onwards.
Along with its NFT launch and the announcement about cryptos, the firm presented details about its move into the Metaverse. It's creating the Partouche Multiverse, stating that it wanted to become a leader in Entertainment 3.0.
These are certainly bold moves by a market leader. Surely, other competitors will follow as the news becomes widely known.
Innovating for more than 20 years
Patrick Partouche succeeded his father in 2006. "We have been innovating for 20 years, we have never been content to operate slot machines and gaming tables, we have always been on the games of tomorrow. NFTs are tokens. We've been working with tokens for 50 years: we invented them, we bought them, sold them, modified them… it's the core business of casinos!," he said.
Indeed, Partouche has been busy innovating. Its Joker Club NFT collection has 8,888 unique images. Each one represents a joker, and as with all NFTs, each one has unique attributes. Each NFT will offer its holder benefits in Partouche casinos and hotels. For example, holders will be invited to exclusive events and will have access to VIP lounges, and more.
Details about which cryptocurrencies the operator will accept from July onwards have yet to be revealed, but it will include Bitcoin (BTC) and several altcoins. With the advancement of the Lightning Network, it's now possible to make BTC payments with tiny fees.
"We are in the process of putting this in place, technically and legally it holds up. We will accept the most serious cryptos." – Patrick Partouche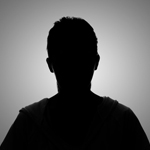 Author
: Rick from BestBitCasinos.com
My name is Rick, i'm a professionnal Writer & Reviewer for
BestBitCasinos
. I like to play Roulette (that is my favorite Casino Game). You can contact me
there