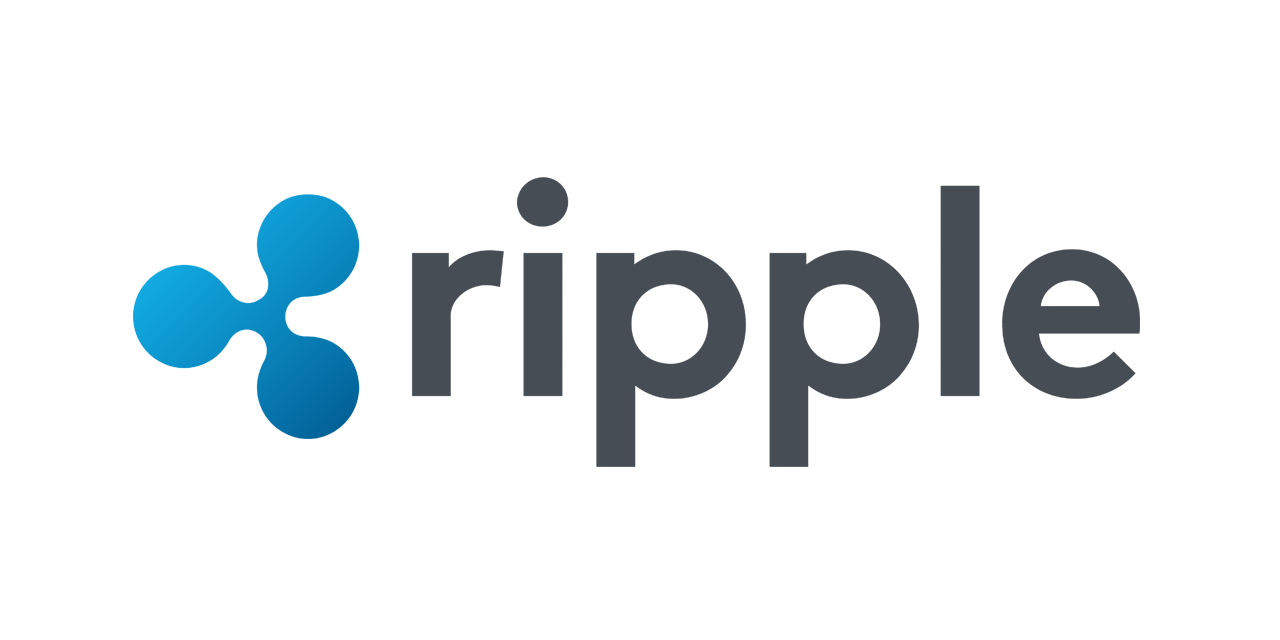 Many players wonder what the best cryptocurrency for gambling online is, and Ripple definitely ticks a lot of the boxes. It's super-fast, the fees are almost non-existent, and lots of top gambling sites accept XRP, whereas it can be a struggle to find casinos that accept some of the smaller coins.
While Ripple Labs doesn't have a monopoly on XRP tokens, and other companies are developing on the same blockchain, the payments company does hold the vast majority of the coins and has big ambitions to use XRP as the global bridge currency. It certainly has the attributes to act as an intermediary between all digital transactions, but whether or not it makes it that far, gambling online with Ripple is still a great choice.
Ripple Gambling Explained
Gambling online with Ripple is easy. Lots of crypto purists dislike this coin, but casinos don't care about that; Ripple offers players fast, low-fee transactions, and casino sites know that's a big advantage.
Here are some of the benefits of playing at Ripple casinos:
Transaction fees are tiny. It usually costs about 0.00001 XRP to send it.
Lots of the best online casinos accept Ripple. You can play at safe, regulated casinos using this coin.
The Ripple market is highly liquid. This coin has a market cap worth billions of dollars. You'll never have trouble cashing out your XRP.
Using Ripple/XRP in the Casino – How to Buy It
Before you can gamble with Ripple, you'll need to get your hands on some. Since this is one of the biggest cryptocurrencies out there, most exchanges sell it or offer it as a pair against Bitcoin.
Here's how to get some Ripple:
First, create an account at a crypto exchange which sells Ripple. For example, if you're from the USA, you can buy Ripple on Coinbase.
Once you're logged in, select Ripple (XRP) from the list of available coins.
Decide how much you want to play with and enter a buy order.
You can use your credit card or debit card to buy Ripple at many different exchanges. At some exchanges, you can pre-fund with a bank transfer. Some exchanges even let you pay with PayPal.
Confirm your order. Within seconds, you'll see your XRP coins in your account. Now it's time to gamble.
Depositing Ripple
Getting Ripple is only the first step. You then need to deposit it to your casino wallet.
Log into your chosen Ripple casino site. You can select one above if you don't already have an account.
Go to the banking section and choose Ripple from the various deposit options.
Copy and paste your XRP address. We don't recommend trying to manually type it in case you make errors.
Head back to the exchange you bought your Ripple on and make a withdrawal request. Paste your casino-linked Ripple wallet address here.
Confirm the transaction. Unlike many other cryptos, Ripple is lightning fast. It will usually land in your casino wallet within seconds.
Withdrawing Ripple
If you win a jackpot or have a great night at the tables on your favourite Ripple online casino, that's great, and we're happy for you. It's now time to get your Ripple coins out of the casino.
First, decide whether you want to withdraw your XRP to the exchange to cash out or to a Ripple wallet for storage.
If you're withdrawing to the exchange, you'll need a destination tag. This will be provided by the exchange when you copy your wallet address. If you're sending them to a wallet for storage, you won't need one.
Copy your wallet address, and the destination tag (if necessary), and enter them into the withdrawal slip at the XRP casino.
Confirm the transaction. Once again, you'll probably be surprised by how fast and cheap Ripple transactions are.
If you sent your coins to an exchange, cash them out and withdraw to your bank account. If you send them to your wallet, be sure to secure it until you're ready to gamble with XRP again.
We can't emphasize this point enough: if you're withdrawing to an exchange and you fail to use a destination tag, your coins will be lost, and it's extremely difficult to recover them. This is a very important feature of gambling with Ripple.
Ripple Wallets
You have a few options when it comes to storing your XRP coins. Each has its pros and cons.
Exchanges – We don't recommend storing your coins on exchanges for long periods of time as they are sometimes subject to hacks. However, having some Ripple on an exchange can allow you to trade them as prices fluctuate.
Software – Lots of software wallets support Ripple. For example, you can store your coins in the Atomic Wallet on your desktop or mobile device. These are free and relatively secure.
Hardware – This is the best option from a security perspective. However, hardware wallets cost money. For example, you could store your XRP on a Nano Ledger S.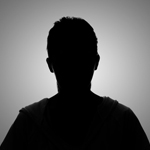 Author
: Rick from BestBitCasinos.com
My name is Rick, i'm a professionnal Writer & Reviewer for
BestBitCasinos
. I like to play Roulette (that is my favorite Casino Game). You can contact me
there