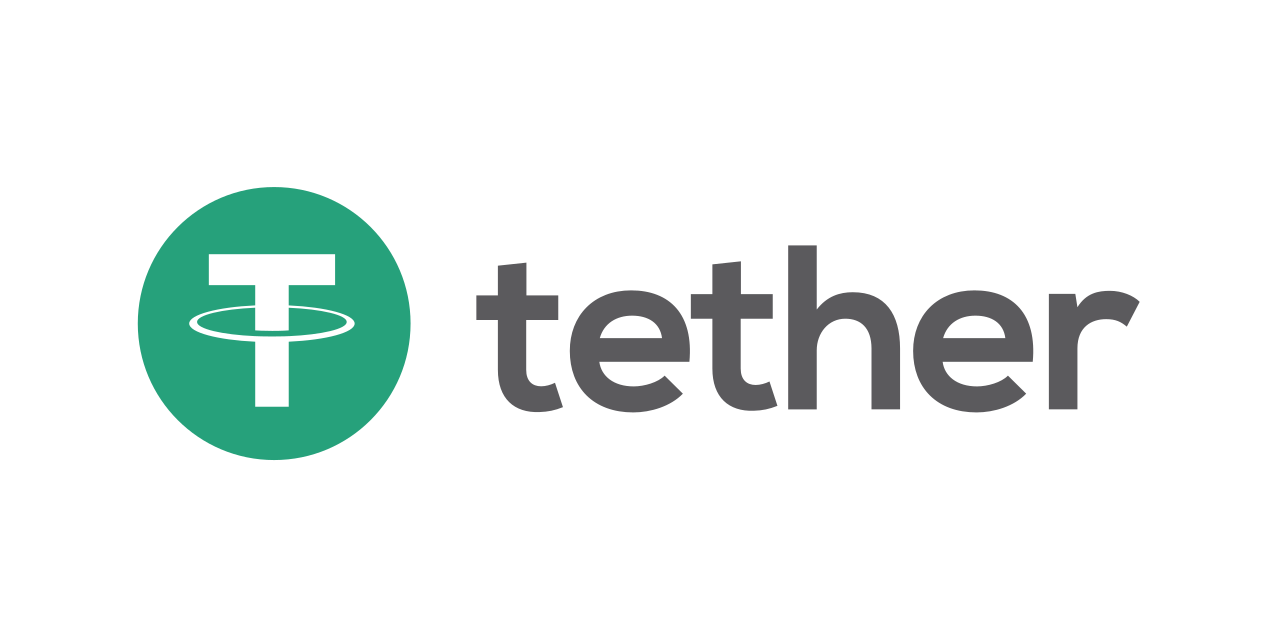 When you gamble online with cryptocurrencies, you'll have lots of choices when it comes to which coin to use. One of the main worries players have is that most cryptocurrencies are wildly volatile. You could win a million-dollar Bitcoin jackpot, and the price could crash 20% overnight, taking away some of your hard-won gains.
Tether (USDT) solves this issue. It's a stable coin which is pegged to the value of $1 (USD), so it doesn't experience the same volatility as other cryptocurrencies. You can also easily switch between USDT and several other large-cap cryptos such as Bitcoin, Ethereum, and Ripple on major crypto exchanges like Binance.
Tether Gambling Explained
It's now possible to gamble online using Tether. Many online casinos realized quickly that players fear the volatility of many other cryptocurrencies, so they began offering betting with Tether as a solution to this problem.
Tether casinos offer you some unique advantages. These include:
You can store your winnings in USDT and not worry about sudden price crashes.
Tether is easy to understand. Its value is pegged to the USDT, so it's easy to calculate how much you have won or lost.
Tether is fast. It's an ERC20 token, but it also can be moved, stored, and used on the Tron blockchain. Both of these blockchains are much faster than Bitcoin.
If you gamble with Tether, you won't have to pay crypto-related taxes until you cash out into your own currency. Even if you gamble with another cryptocurrency, you can store your winnings in USDT without creating a tax event in most countries.
Lots of top online casinos accept Tether. Most of the respected crypto casinos accept this stable coin nowadays.
Using Tether in the Casino – How to Buy It
If you want to gamble with Tether, first, you need to get some. If you already have some coins in another cryptocurrency like Bitcoin, you can just swap them for USDT on an exchange like Binance.
Alternatively, you'll need to buy Tethers. Here's how to do so:
Sign up for a cryptocurrency exchange. Make sure the exchange sells Tethers. Some exchanges do not.
Once you have an exchange account, for example, at Binance or Bitfinex, select USDT from the list of coins.
Use your chosen payment method to buy USDT. For example, you might use your credit card or do a bank transfer. The available payment methods depend on which crypto exchange you use.
The Tethers will appear in your exchange spot wallet instantly. It's then time to deposit them at your chosen Tether gambling site.
Depositing Tether
First, sign up at a Tether online casino and create an account.
Once you log in, navigate to the cashier section of the site. Choose Tether (USDT) from the list of deposit methods.
You'll see your unique USDT address linked to your casino account. We suggest that you copy and paste this to avoid costly errors.
Navigate back to the crypto exchange you bought the Tethers on. Paste your casino USDT address and confirm the transaction.
Your USDT will arrive in your casino Tether wallet within a few minutes. Then, you're ready to gamble.
Note: You might be asked whether you want to use ERC20 or TRC20. This is because Tether can transact on both the Ethereum and Tron blockchains. Usually, it's ERC20 by default. Unless you specifically want to use the Tron blockchain and fully understand what you're doing, always select ERC20.
Withdrawing Tether
If you're lucky enough to win at one of the best Tether casinos, congratulations. It's now time to get your money safely into a wallet or cash it out at the exchange.
First, decide whether you want to store your Tethers in a dedicated wallet or want to cash them out on the exchange you bought them on. We do not advise storing cryptos on exchanges. It's not safe.
This time, copy the address of your USDT wallet, whether that is a dedicated wallet or your exchange account.
Navigate to the cashier section of the Tether gambling site. Choose USDT as a withdrawal option and paste your destination address.
Enter in the value of the Tethers you want to withdraw and confirm the transaction.
If you sent them to your favourite crypto exchange, don't forget to cash out and withdraw to your bank account.
Tether Wallets
Let's say you don't want to cash out yet, maybe because you plan to gamble online with Tethers again, and you don't want to pay the exchange fees. In this case, you'll need a Tether wallet to store your coins in until you're ready to use them again.
There are three options:
Exchange Wallets – Don't think about storing your cryptos on exchanges for long periods of time. Exchange hacks are common. However, you can store them there temporarily, perhaps if you want to do some trading.
Software Wallets – These can be downloaded to your mobile phone or desktop device. You can send your USDT to the wallet and store them safely. Typically, these wallets are protected by a PIN or password. Make sure it's a strong one and never share it.
Hardware Wallets – It's also possible to store your Tethers on hardware wallets such as the Nano Ledger S. This is more secure, but you'll have to invest in one. You can send your Tether to your Ethereum address on such wallets.
Don't forget to write down and safely secure your seed keys when using crypto wallets. If the software becomes corrupted, or you lose your hardware wallet, you'll need these to recover it. Crypto is like cash. If you lose it, it's gone, and nobody can easily help you recover it. Always take great care to secure your Tether wallet.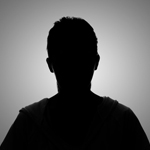 Author
: Rick from BestBitCasinos.com
My name is Rick, i'm a professionnal Writer & Reviewer for
BestBitCasinos
. I like to play Roulette (that is my favorite Casino Game). You can contact me
there