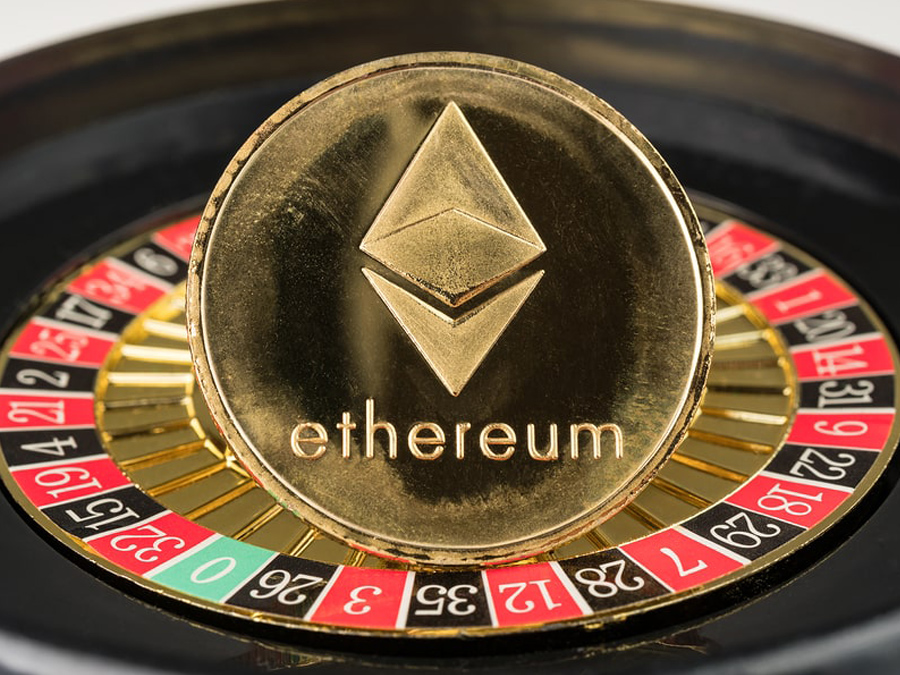 The advent of Ethereum, a hyper-advanced cryptocurrency platform that allows for smart contract creation, has brought about a pretty major change in the way players are able to gamble. Smart contracts allow gamblers to play games on-chain without having to trust a third party. Compared to other major coins like Bitcoin, Ethereum can be faster, more cost-effective, and potentially easier to use during gambling.
There are a lot of Ethereum casino games out there, and we'll go over the main types as well as the most popular Ethereum casino games in each category.
On-chain games
The key benefit to on-chain games is that they run on smart contracts, which allows on-chain Ethereum casino games to be provably fair in a more straightforward manner. All transactions happen on the blockchain, and the operator of the game never has access to your funds. This brings increased trust and transparency. Don't forget that transparency doesn't necessarily mean fair play when things such as Ponzi smart contracts exist.
One great Ethereum casino game is Etheroll, which is an on-chain dice game. It was one of Ethereum's first smart contracts, and has a wagered volume of over 50 million USD. When users place a bet, the smart contract automatically and randomly decides the outcome and sends winnings back to the player's address. This entire process is verifiable since the code is on the blockchain. Another similar on-chain Ethereum casino game is vDice.
Some Ethereum casino games come in the form of exciting adventures and worlds, although the underlying principle is based on gambling. 0xUniverseis another on-chain game where you can pay money to launch ships, and you have a chance of discovering planets (ERC-20 tokens) which you can sell for much higher.
Off-chain games
On off-chain sites, gambling doesn't occur on the blockchain, but happens on the website itself. Although you have to trust the service with your funds, you are able to play a much wider variety of games, and it can often result in a faster and smoother overall experience. Off-chain gambling can also be provably fair.
Most multi-currency, multi-game casinos accept Ethereum as one of their deposit methods. This includes KingBitCasino, a reputed gambling establishment with several games, including live roulette and live blackjack. Stake is another excellent off-chain casino that has a beautiful user interface and offers several exciting (and provably fair) games. They also have a VIP program, and offer contests, bonuses and prizes to frequent players.
Some Ethereum casino games offer only one or two primary games, such as crash games. EtherCrash is the biggest Ethereum crash game, and it has a total wagered volume of well over 250 million USD. EtherCrash has been in the gambling space for a long time, and is extremely trusted.

On that note, exercise caution when deciding which Ethereum casino game is the one for you. If you're extremely risk-averse, stick with on-chain games. If you're okay with a bit of risk in exchange for a better UX, go for a trusted off-chain website, such as KingBitCasino.com. Another great gambling option is FortuneJack.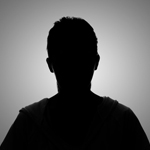 Author
: Rick from BestBitCasinos.com
My name is Rick, i'm a professionnal Writer & Reviewer for
BestBitCasinos
. I like to play Roulette (that is my favorite Casino Game). You can contact me
there